1.) Start with a New Color!
One of the most Cost Effective & Bang for Buck way to Enlighten your home or your individual rooms is to refresh/add a new color to its Walls. Even with the existing Furniture in place, the room has a new life, with a touch of charm added to its Character.
2.) Replace/Add a Table-Top.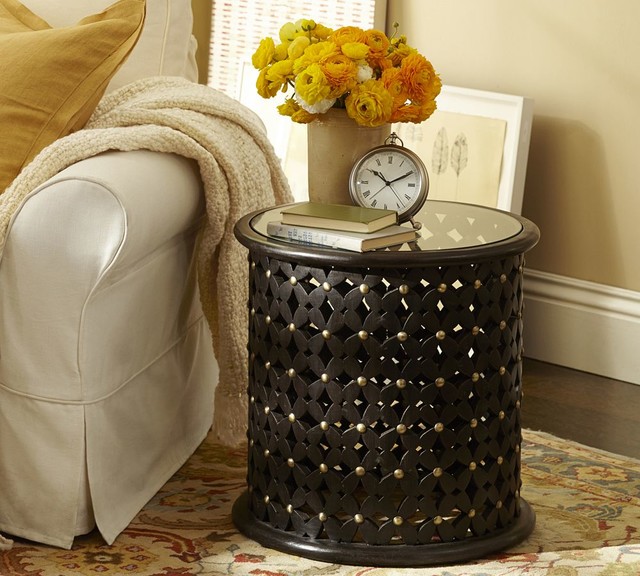 Another great way to add Character to you Room! Whether it is the Lounge Room, Dining Room, Bedroom. Ensure it matches the theme you have in mind.
3.) Change up your Throws!
Change up your Throws Creatively! Set up a Theme for every room. Again, either Matching or Different for every Room, your choice. Pillows are a Must-Have if you want a cozy place to unwind after a long day at work.
4.) Add Wallpaper.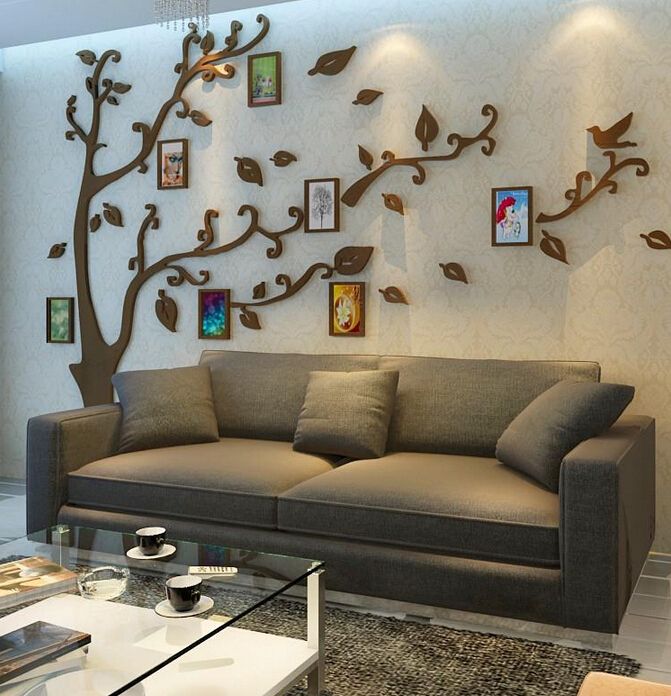 If you've never used this Decorative Element in your home before, you'll be surprised by how Formal and Chic it'll make your room feel. "If Walls are out of the question, think about the Ceiling".
Our Designers Love it!
5.) Give Walls a Purpose.
Since Walls take up the Most space in any Room, they're a REAL vocal point. Doing something unique, like adding bookcases or a themed photo wall, can have an enormous impact.
6.) Make use of "Art".
Whether it is Framed Art, Wall Decals or World Maps...They work incredibly well! We suggest you put up what suits your interest. Whatever that may be. Go Big, not Small.
7.) Buy a Different Duvet/Bedding.
Since Comforters are the focal point in the Bedroom, All you have to do is swap the Duvet. Donate the tired bedding you've held onto for way too many years & purchase something that inspires you...Something Clean or Something Themed to your favorite Color. The above is a perfect example!
8.) "The Rug."
Rugs, another important element that grounds the room in its place and are one of the first things people see when they enter a room. Don't be scared to go bold on the floor. Bold or Funky, your choice!
All in all, the idea is to be Creative & Resourceful. Every one has different tastes, so there is no One Size Fits All when it comes to Home Decor. Whatever you decide to do, make sure it expresses the personality you wish your room/home to have.
Your Home, Your Castle.